Down-the-hole hammer cutters
Apageo offers a complete range of quality down the hole bits designed for all rock types and drilling conditions. Our bits are manufactured from a combination of premium quality steel and tungsten carbide on state-of-the-art production facilities to ensure fast drilling and optimum life. A very large stock including different shanks for all hammers and bits is at your disposal.
Request a quote for this product
Our bits are produced in a wide range of sizes for our down the hole hammers, from 64mm to 350mm (larger diameters on request). They can be used in all areas of drilling and are suitable for drilling all types of formations. Comparative tests against the leading brands in the market have been carried out to validate efficiency as well as competitiveness. We supply tools with a quality/price ratio that is unbeatable on the market, whether it be for the different bits or their associated down the hole hammers.
The vast majority of diameters are available from stock with different shanks available for the same diameter. The shanks held in stock are the most popular in the industry and are defined by the size of the hammer used, including: BR (Bulroc type), DHD/COP, SD, QL and Halco.
Our range of bits includes the different profiles available to best suit the nature of the soil to be drilled:

Concave face
The concave face has a design particularly suited to large diameter bits and/or deep drilling in hard to very hard rock formations. Its inverted conical shape allows for better straightness of drilling, and less vibration in the drill string.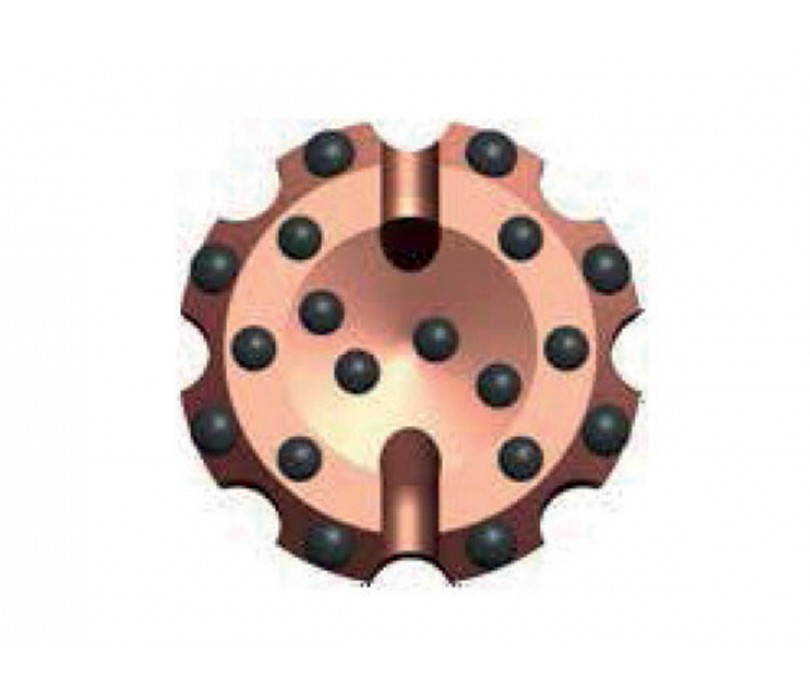 Convex side
The convex face has a design suitable for all conditions and especially for very hard and abrasive rocks due to its row of large protective carbides on the periphery. The design allows for a higher penetration speed and longer life.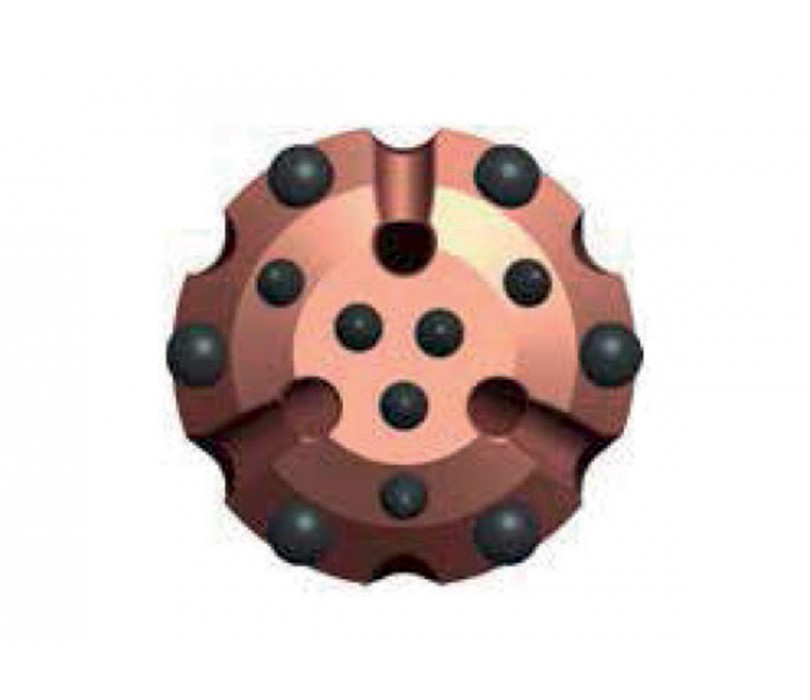 Flat face
The flat face has a multi-purpose design for all types of medium to hard formations. Particularly suitable for fractured and mixed terrain.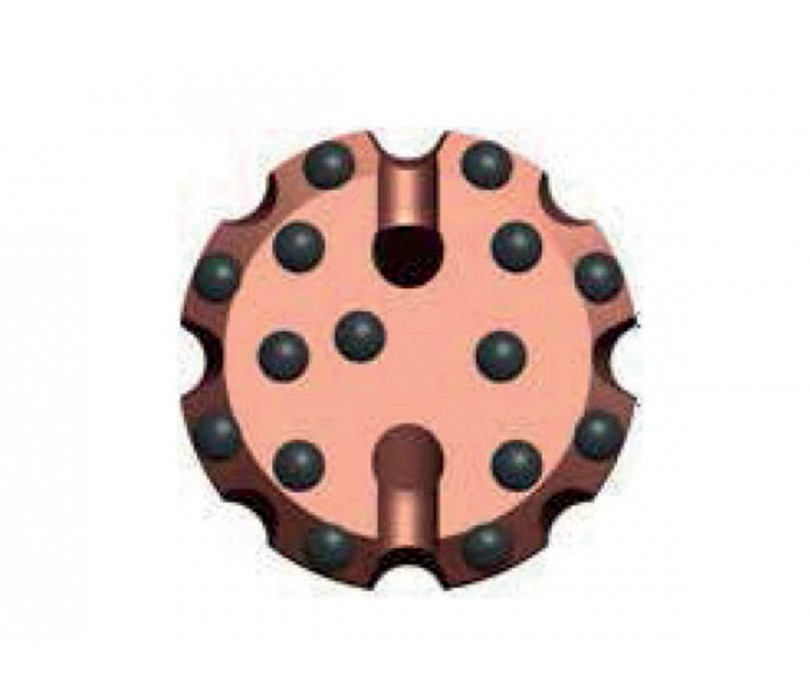 The majority of our knives are made with round/spherical buttons but we also offer knives with ballistic and parabolic buttons:

Spherical (round)
Heavy duty button for hard and abrasive ground, particularly suitable for deep drilling.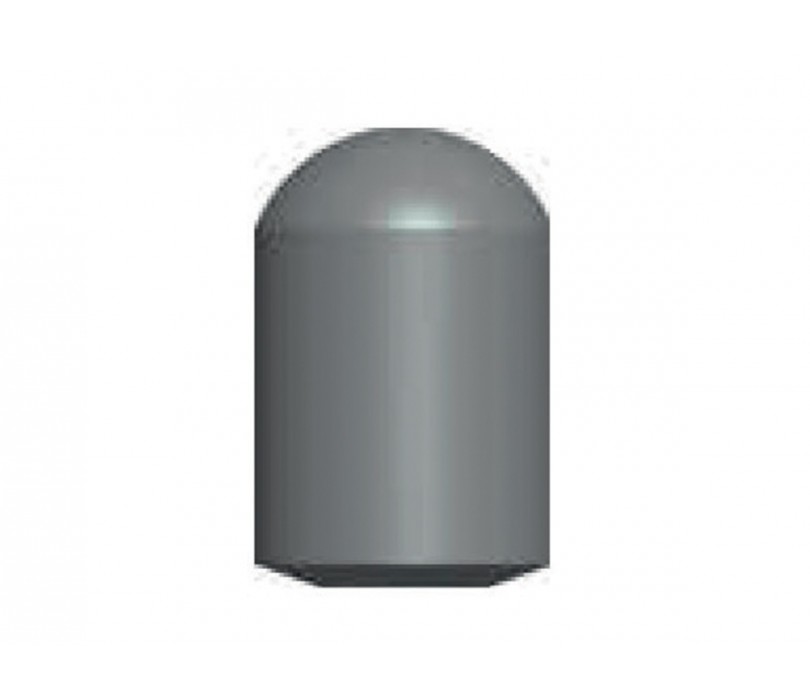 Ballistics
Knob generally used in softer formations. Aggressive profile for faster drilling speed.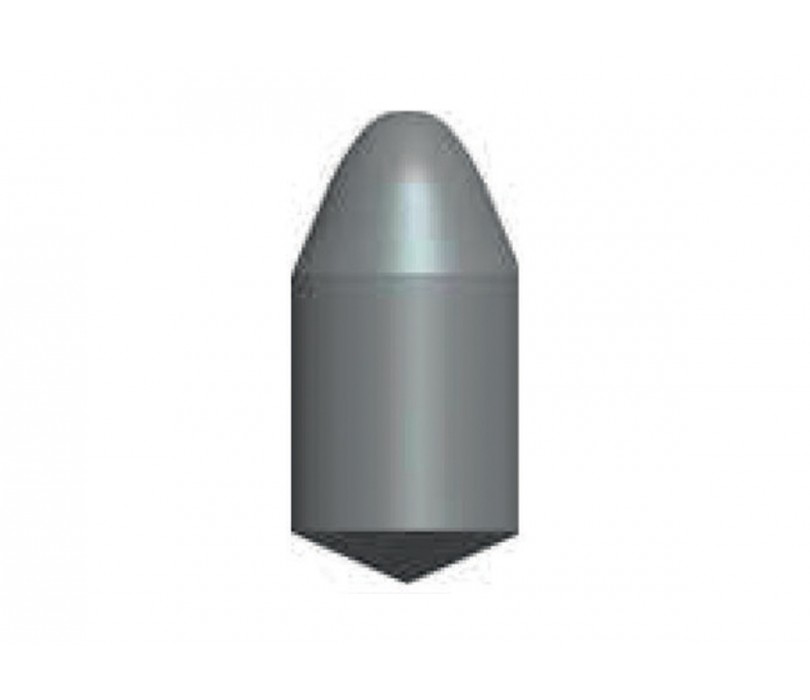 Parabolic (semi-ballistic)
The button is a compromise between the round button for its resistance to abrasion and the ballistic button for its speed of penetration.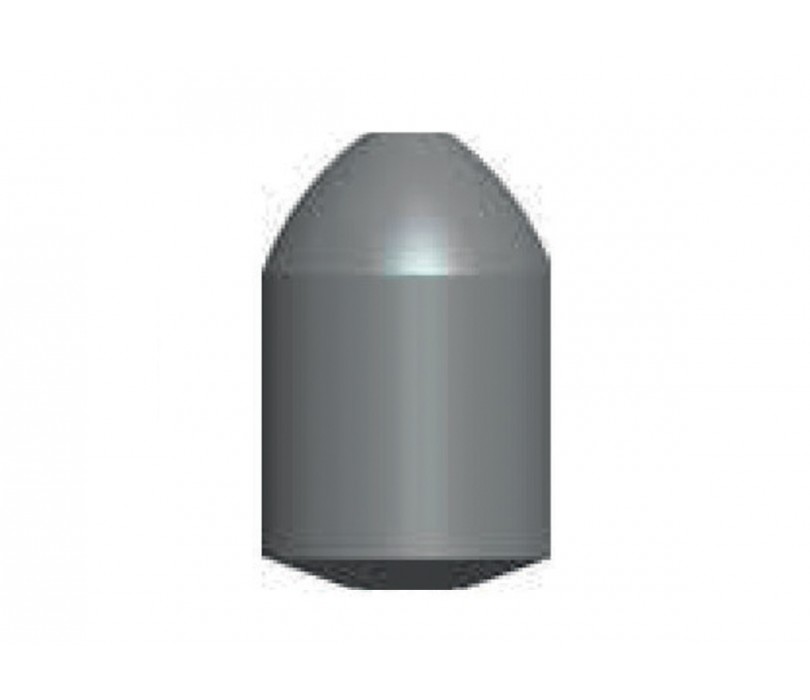 Contact us
Our Sales and Technical teams are at your disposal for any information, quotation or advice. Do not hesitate to contact us.