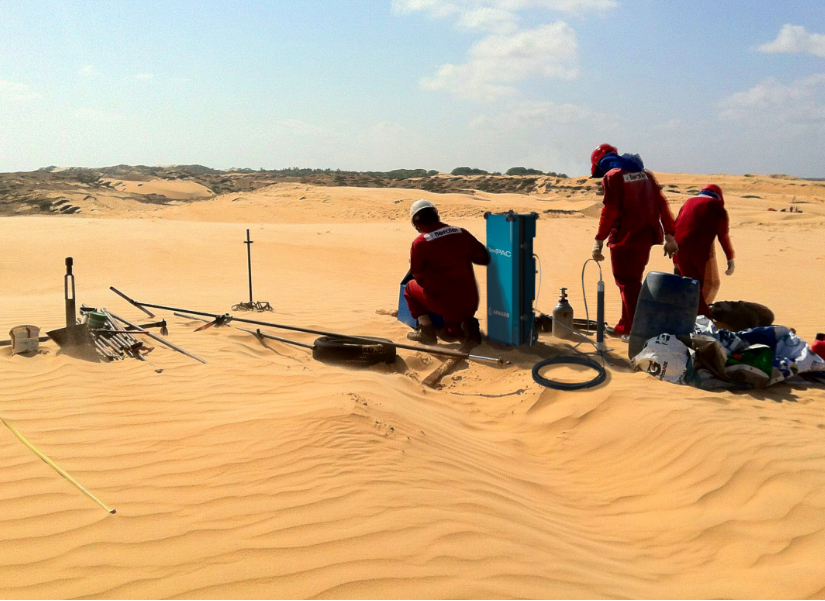 ADDITIONAL information
To better meet your expectations, we have developed two clearer and more practical catalogues:
The General Catalogue, with all the equipment for geotechnics, drilling and laboratory
The Drilling catalogue dedicated exclusively to drilling equipment and services.
Here you will find our latest novelties and innovations designed to meet the ever increasing demands of the field.
Our catalogues are intended to be decision-making tools, but they cannot replace our energy to advise you, accompany you, and satisfy you ever more usefully.
Enjoy your reading!
Downloads
All Apageo documentation
PRODUCT DATASHEETS
Drilling Rigs and Penetrometers
Drilling and coring tools, accessories
In situ measurement equipment
EXTRACT FROM THE CATALOGUE BY RANGE
COMPLETE DRILLING CATALOGUE 2018
COMPLETE GENERAL CATALOGUE 2022