Roto-percussion cutter out of hole
Apageo offers a complete range of quality off-hole rotary-percussion bits for your off-hole hydraulic hammer drilling. Our large stock enables us to respond to your site emergencies.
Request a quote for this product
Our range of off-hole rotary-percussion bits are produced in all conventional diameters and even some so-called off-hole diameters. We can supply you with drill bits from 43mm to 152mm diameter.
There are five choices of cutters available to best suit the nature of the soil to be drilled:

Cross cutter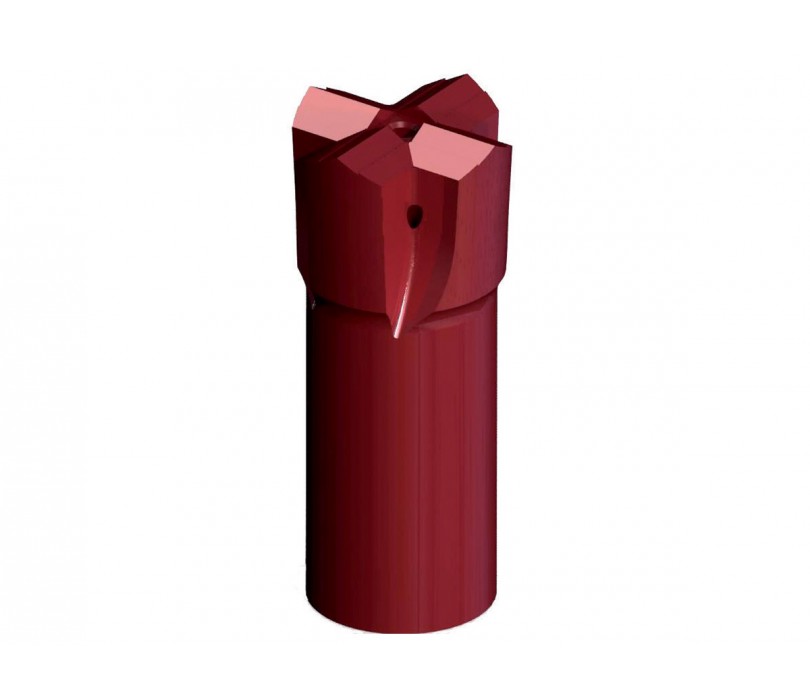 Cross cutter retro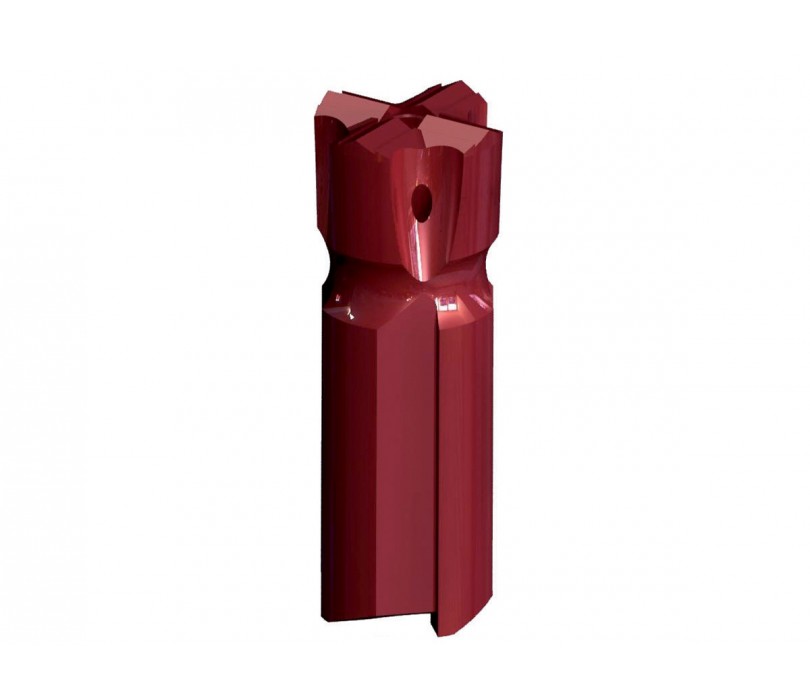 Button cutters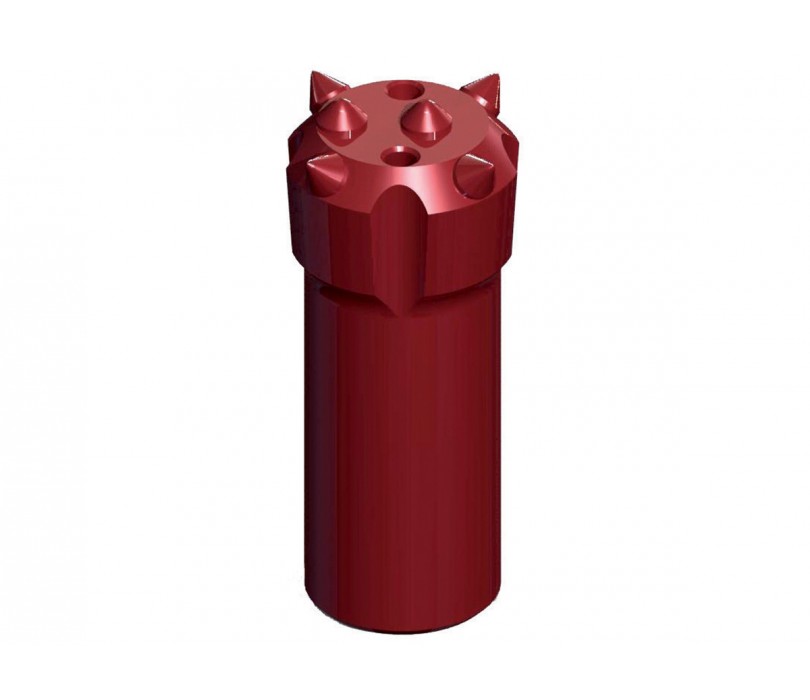 Retro Button Trimmer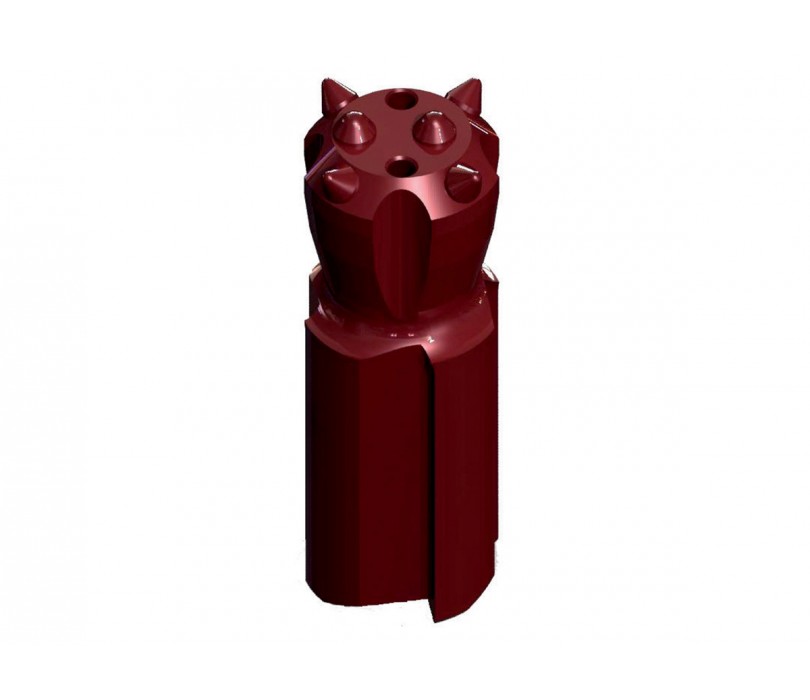 2L cutter (only on certain diameters)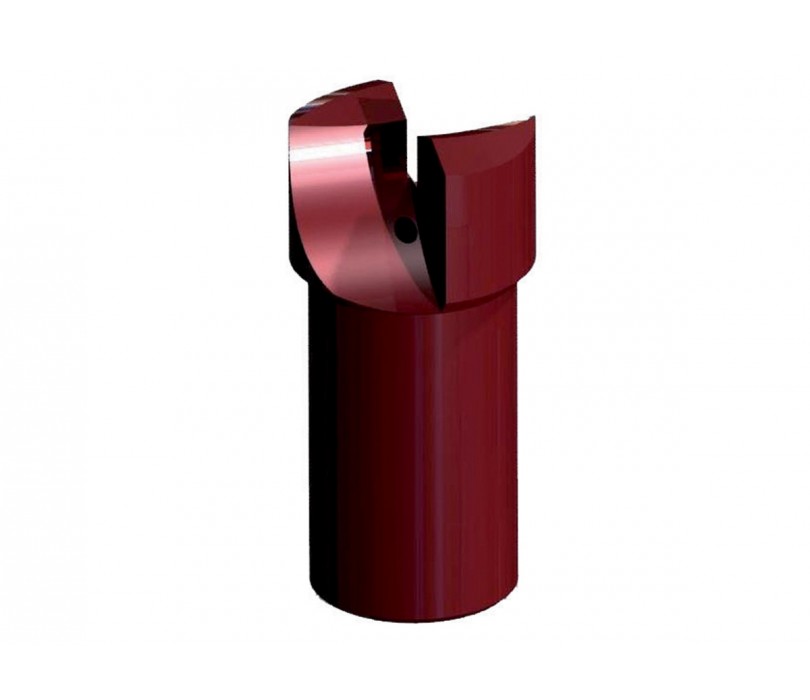 The majority of bits available from stock are R32 and R38 threads, however other threads are also available from stock or on request (R25, T38, T45, etc...)
USEFUL LINKS
Contact us
Our Sales and Technical teams are at your disposal for any information, quotation or advice. Do not hesitate to contact us.