RC (Reverse Circulation) rods
Apageo offers you a selection of high quality RC (Reverse Circulation) rods to provide you with the best solutions for your exploration and grade control drilling. Our RC rods are known for their robustness, reliability, low wear and easy maintenance. They have been designed in the field and have been validated by drillers.
Request a quote for this product
Our range of RC rods consists of 2 patented models and the standard models on the market.

RC ARD Premium Stem
The 1st RC rod with the revolutionary Snap
The only RC rod with additional hardness treatment on the threaded ends for increased strength
The strongest thread on the market due to its increased load-bearing capacity
The only RC rods with simultaneous screwing on two threads, allowing the rods to be quickly connected and disconnected from each other.
Benefits:
The ARD thread is the strongest on the market, often lasting longer than the rod itself.
High elasticity of the cold drawn steel outer rod, and high strength alloy of the inner rod.
Better flow performance compared to all other RC rods.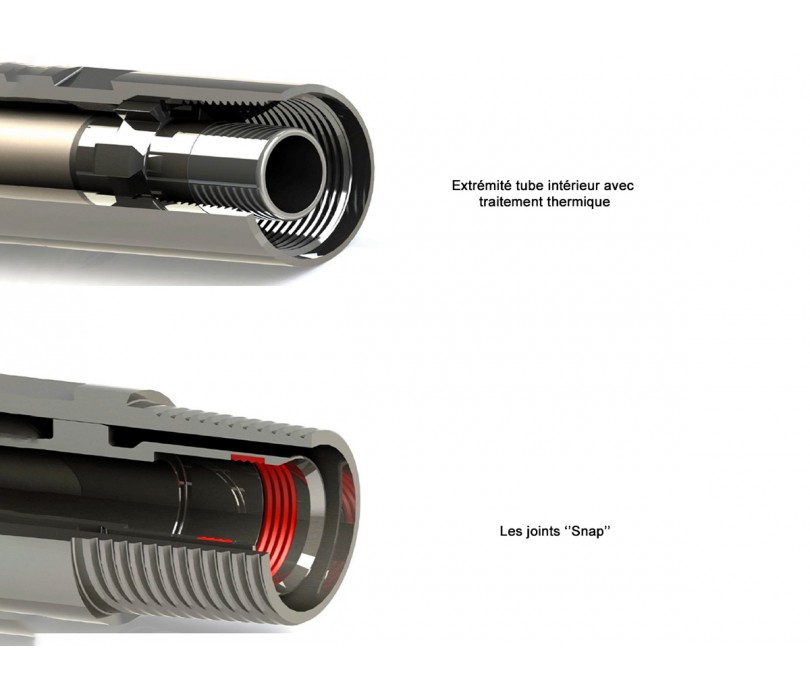 DR Premium rods
DR rods are manufactured by friction welding from high quality cold drawn tubes. They are by far the best single threaded RC rods on the market.
Fitted with a urethane seal instead of O-rings, eliminating the problems associated with the use of O-rings
Unique, heavy-duty single thread design
High elasticity of the cold drawn outer rod and high strength alloy of the inner rod
Lighter due to special material and design
Increased airflow performance, with a pressure drop of only 0.05B between connections!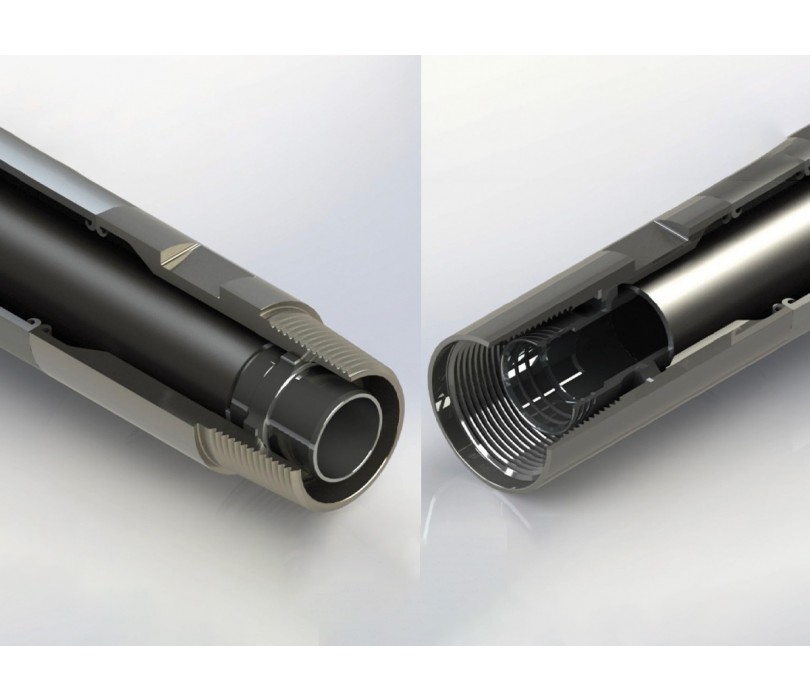 Standard RC rods
Our standard models of high quality RC rods, METZKE, REMET, MATRIX and FABER, incorporate some of the specific features used for ARD and DR rods. These include:
Reduced O-ring problems with urethane seals 
Use of high quality materials and dedicated processing
Compatible with most existing designs.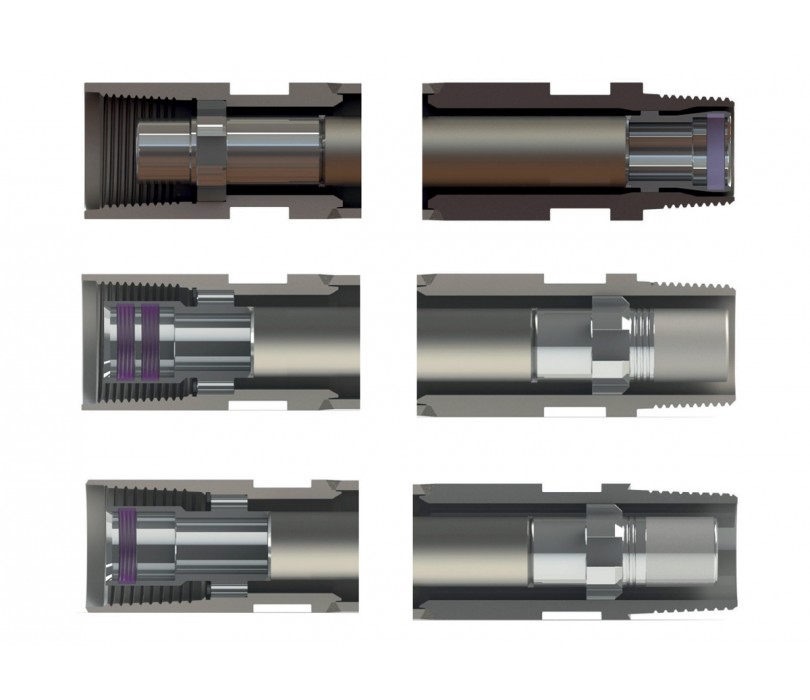 Contact us
Our Sales and Technical teams are at your disposal for any information, quotation or advice. Do not hesitate to contact us.